Zoe Collective: Living Life Together.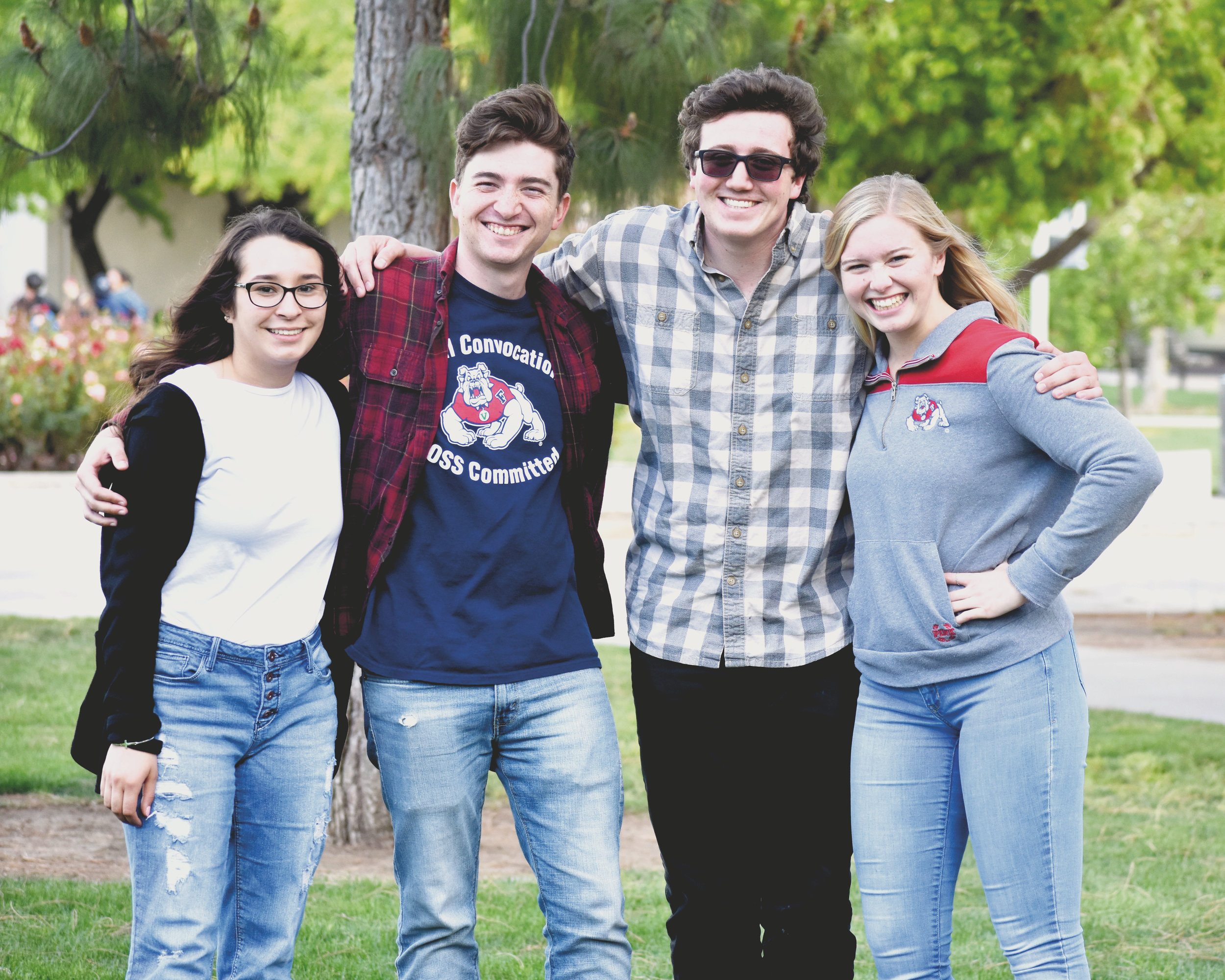 Our Purpose
The Greek translation for "Zoe" is abundant life. Collective is defined as doing something together. We are a group that is committed to living the abundant life together in Christ and sharing with others what that looks like. We welcome all to come learn about Jesus with us no matter where you are in life. You are welcome here!
Our Goals
Zoe Collective exists to bring those far away from God closer to him and to train leaders for the Church.
"I have come that they may have life, and have it to the full."
Jesus | Luke 10:10